02 Nov

Article online @ CHEM (Cell Press)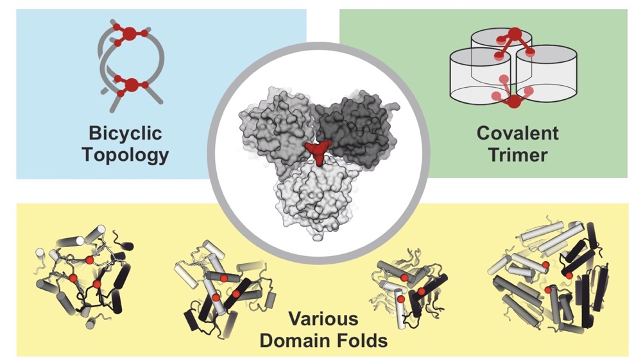 Covalent bicyclization of protein complexes yields durable quaternary structures.
We are very pleased to share with you our most recent results on the stabilization of protein complexes using INCYPRO together with Prof. Tom Grossmann and Prof. Sven Hennig at the Vrije Universiteit Amsterdam.
Read @ https://authors.elsevier.com/sd/article/S2451-9294(23)00510-7.